What would it be like, to sit down and take stock of where your business stands?
To evaluate where you have come from, where you are now and where you want to be. We invite you to connect with us and do just that.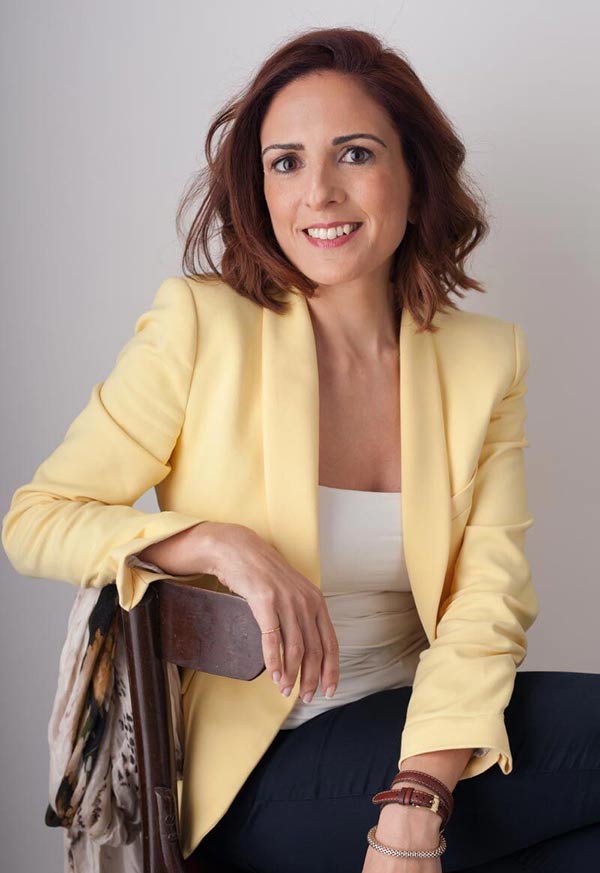 Reset your rhythm. A business rhythm that is strategic, deliberate and decided.
Tailored to your business needs, around your schedule. We help you understand shifting trends and encourage you to look beyond boundaries. We bridge the gap between your vision and reality, providing practical solutions to enable you to deliver success.
Let's get started. Book a complimentary "Reset Your Pace" strategy session with me, Nadia Pace!
"

The Pace Company has provided consistent quality solutions and service, helping our business move forward."
Mr. Yiannis Pantazopoulos

Sales Director, Aegean Airways.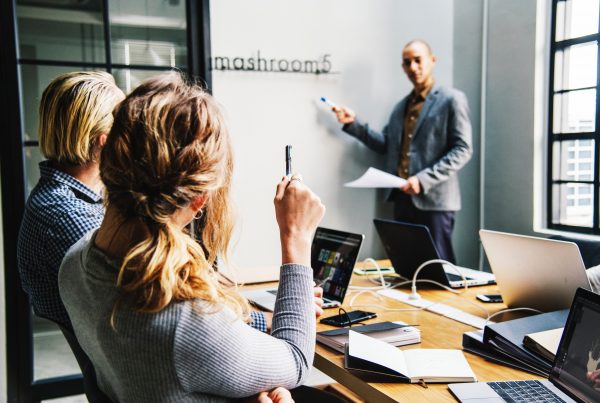 The art of questioning is no skill monopolised by the likes of journalists, lawyers or…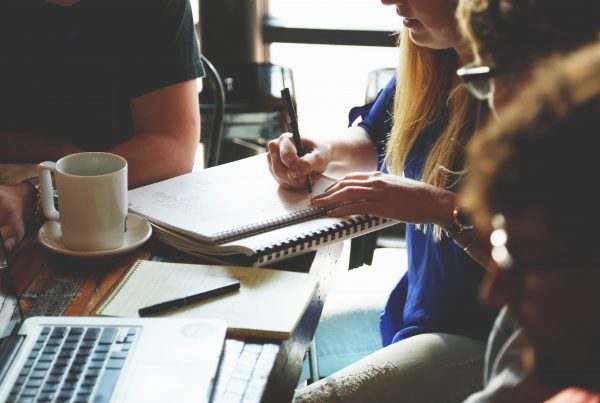 To be successful, one must achieve the sweet spot between moving things forward, maintaining a…