About Nadia Pace
CEO and Founder of The Pace Company
Business Growth Strategist
Learn More
Unravelling opportunities and building on individual and group strengths towards a goal, is what drives me.
My years of experience as a business development strategist and CEO, coupled with an intrinsic passion for people development and strategic growth, enabled me to build strong alliances and connections. This propelled me towards identifying new business opportunities for local and international companies.
This combination of experience and skills will enable your business to align resources with results and ultimately reset a sustainable pace.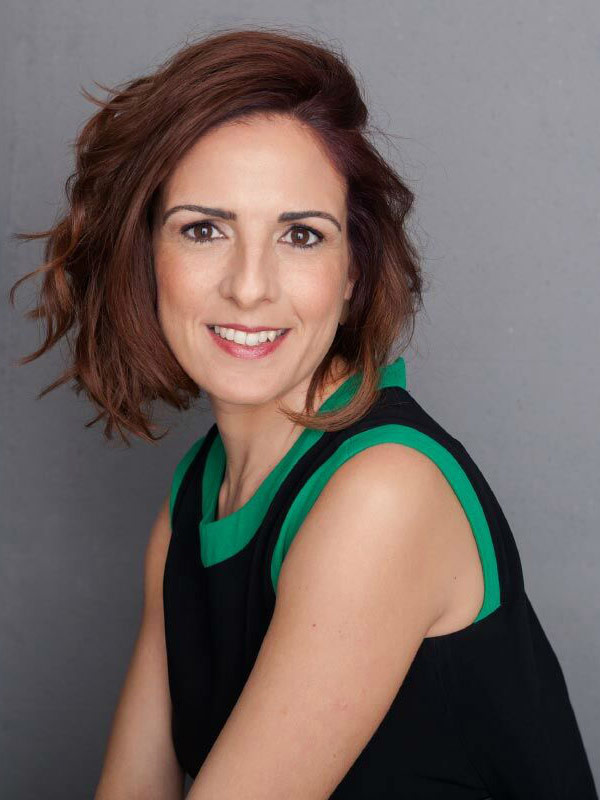 I have a strategic and supportive approach. My team and I can support your business align the tactical deliverables with your vision and mission. We do this by working very closely and taking our time to analyse the projects so as to add the most value.
I have a community of clients and colleagues who I am committed to thrive with. I have a passion for travel, networking and understanding how cutting-edge technologies can enrich current business operations.
As well as pinpointing the areas of your development, our programs can serve and work most efficiently to bring out the best in your company.
We will maintain constant communication as you walk towards achieving the desired results whilst being sensitive to your company's budgets and timelines.
The Pace Company thrives on drawing together diverse synergies with the ultimate destination being growth and success. Whilst keeping a close eye on market developments, The Pace Company takes pride in employing an ethical and modern business philosophy whilst utilising the latest technology. This way
of doing business is backed by solid academic training and strong business acumen.
The Pace Company is based on a network of professionals depending on the project requirements. We like to work with talented and energetic individuals who put strategy into practice. Whilst taking an open and honest approach, we seek to combine strengths and believe that power lies in creative collaboration.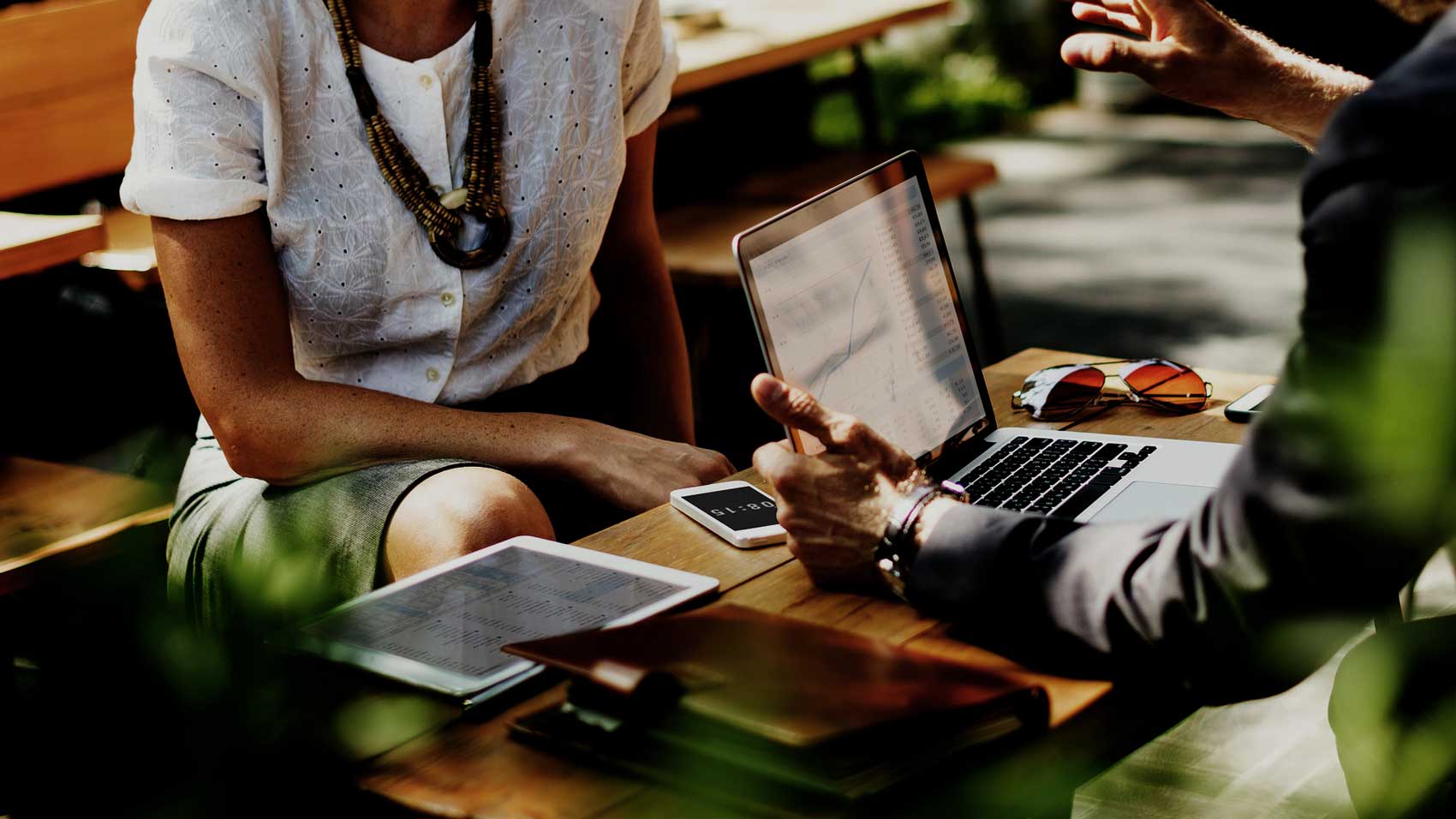 Feel you can contribute? We would love to hear from you
Does our strategy resonate with your values and aspirations? Get in contact with us. Our network of professionals work together on an as-needed basis depending on the projects at hand.
Send us your CV as well as your areas of strength to: [email protected]